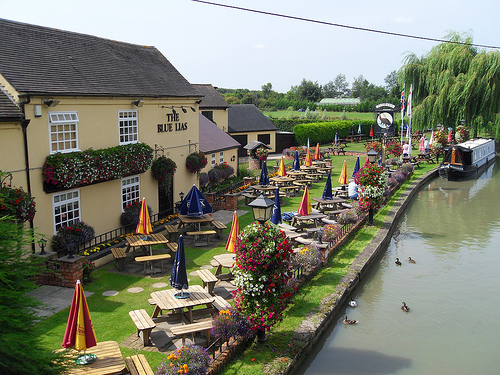 Narrowboat hire and building, also servicing as well as providing canal side services such as moorings, water, elsan disposal and pump out facilities. We sell diesel and Calor gas, souvenirs, maps, books and chandlery.
Narrow Boat Holidays
Barge Holidays
Boat Holidays
Narrowboat Painting
Narrowboat Holidays
Narrowboat Repairs
Canal Barge Hire
Grand Union Canal Boat Hire
Canal Boat Building
Kate Boats
Canal Boat Short Breaks
Stratford Canal Boat Hire
Oxford Canal Boat Hire
Narrowboat Building
Moorings Grand Union Canal
Warwickshire Ring
Avon Ring
Leicestershire Ring
Canal Books
Hire Boats England
Narrowboat Vacations
Narrow Boat Vacations
Canal Vacation
Barge Vacation
Long Boat Holiday
Canalboat Short Breaks
Narrowboat Short Breaks
Hiring Canal Boats
Narrow Boat Hire
Canal Barge Holidays
Kate Boats – Narrowboat Hire, Building And Repairs
Navigation – Related pages on our site:
Barge Holidays | Boat Holidays | Narrowboat Painting | Narrowboat Holidays | Narrowboat Repairs | Canal Barge Hire | Grand Union Canal Boat Hire | Canal Boat Building | Kate Boats
Long Boat Holidays & Narrow Boat Holidays
Relax and Slow Down – quality narrowboat hire on the canals in the Heart of England
Looking for information regarding Narrow Boat Holidays or Long Boat Holidays?
Kate Boats is a family firm, established for over 18 years offering quality narrowboat hire in the Heart of England. A variety of cruising on well designed canal boats, based from two bases on the Grand Union Canal in scenic Warwickshire. Beginners welcome, we will introduce you to the delights of
narrowboating, and show you how to operate both the boat and the locks. – more…
Think Narrow Boat Holidays – think Long Boat Holidays – think KateBoats.co.uk
To enter our home page, simply click the "enter site" logo. If you have any questions or queries regarding any aspect of Canal Holidays then please feel free to contact us by either calling the number on the site or emailing us from here…