Monday 27 October Published at 10:00
Summary
Typical autumn if it wasn't so mild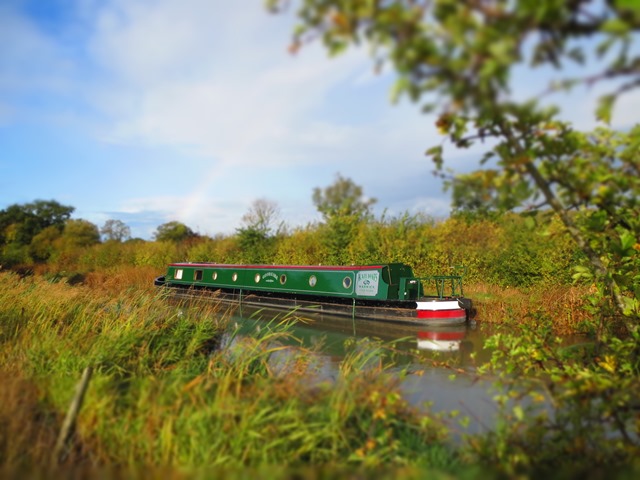 After the remnants of hurricane Gonzalo gave the United Kingdom its windiest weather of the autumn so far, subsequent low pressure systems from the Atlantic have maintained this changeable weather pattern. This looks set to continue as we go into November. Whilst that may seem business as usual for the time of year, prevailing southwesterly winds look to keep things unusually mild with Jack Frost struggling to find work.
Monday 27 October—Sunday 9 November
Scotland's soaker heads south
The week starts with a soaking in northwest Scotland from a slow-moving weather front and potential impacts from some places receiving well over 100mm of rain. The front will finally move south through Wales on Tuesday reaching southern England by Wednesday but giving totals significantly lower than seen in Scotland. Behind it higher pressure will on Wednesday give a welcome spell of dry, sunnier weather for Scotland, Northern Ireland and northern England but only after a colder night with a frost for some to start the day. Overall, though, this week's temperatures are expected to be mild or very mild. Cloudier, wetter weather returns from the west by the end of the week as another low pressure system arrives from the Atlantic.
Monday 3 November—Sunday 16 November
Still mild but drier for some
High pressure may push a little further north giving a drier spell of weather for parts of England and Wales. Weather systems will still bring rain at times though so it won't be completely dry and above average rain is signalled for northwest Scotland. Confidence is moderate to high that it will be mild in all areas. Where pressure is higher some nights will be cooler than of late but even here temperatures by day are expected to remain on the mild side.
Monday 10 November—Sunday 30 November
Staying mild
Winter may be approaching but it looks like winter weather isn't…. yet. There is moderate confidence that most parts will be unseasonably mild with temperatures above average by day and night in winds from the south or southwest. There will be some rain at times although the northeast of Scotland will perhaps stay drier with plenty of shelter from the Highlands in the southwesterly flow. With that flow above average rain is signalled for the Highlands. Also some rain may drift up from the continent at times with indications of above average rain in southeast England.