We would like to welcome you to visit us, and have a look at boats at our Stockton base on Saturday 27th February, from 10 am to 3 pm. We will have most of the Stockton boats available for view, and a few of the Warwick boats currently visiting for winter works.
There will be staff on hand who will be happy to answer queries about boats, routes and cruising, and any other questions you may have.
The address is Stockton Top Marina, Rugby Road, Stockton, Warwickshire, CV47 8HN
Please email enquiries@kateboats.co.uk or phone 01926 492968 for further details.
---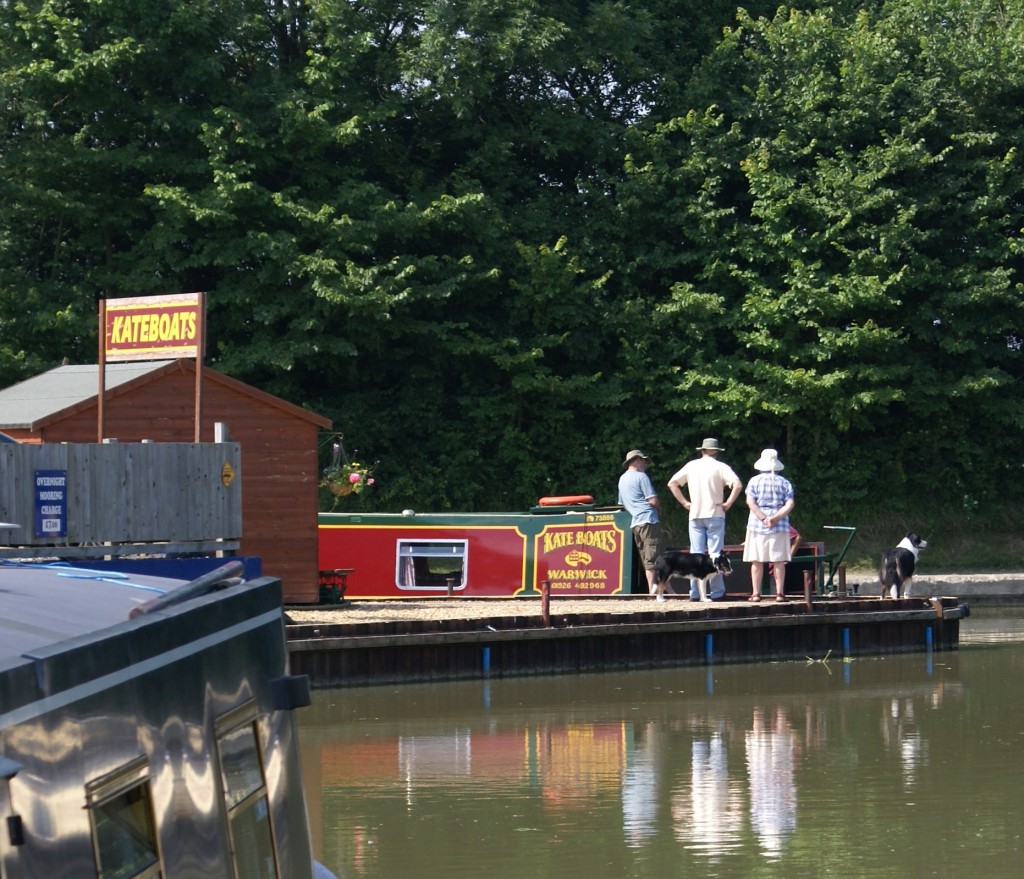 ---
If the weather is on our side you could make a day out of it, come and have a look at boats, and then take a walk down the Stockton flight of locks, a cheeky pint at the Blue Lias pub, and then back up the flight to the marina. The pub won't look quite like the photo, but there is always a good welcome!
---