[cryout-multi][cryout-column width="1/3″]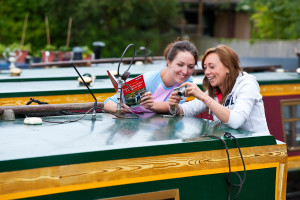 We have a range of cruising routes, have a look at what is available.[/cryout-column][cryout-column width="1/3″]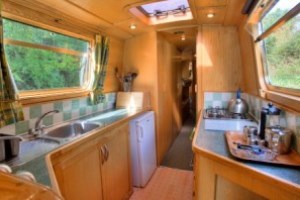 All our barges are individual, with boats from 2 to 5 star & 2 to 8 berth.[/cryout-column][cryout-column width="1/3″]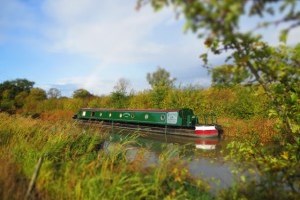 We will make sure you know what you need to know to enjoy your time on the barge [/cryout-column]
---
[cryout-column width="1/3″]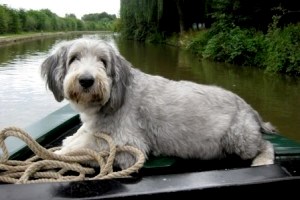 If dogs could design their own holidays, we reckon this would be it![/cryout-column][cryout-column width="1/3″]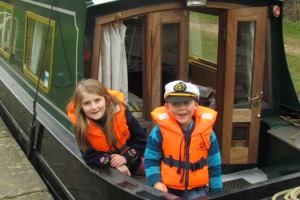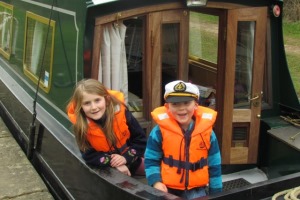 A holiday for all the family![/cryout-column][cryout-column width="1/3″]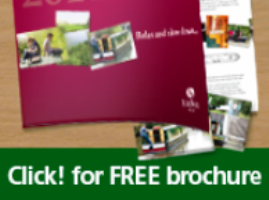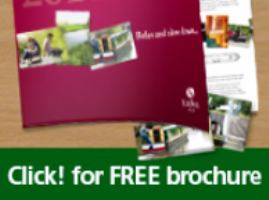 Get a copy of our free brochure[/cryout-column]
---
Luxury Barge Holidays and Self Drive Barge Hire
Whether you're looking for a family holiday with a difference or just want to unwind and take life at a more tranquil pace, each boat in our luxury narrowboat holiday fleet provides a level of comfort and convenience that is normally associated with privately owned canal barges.
Don't forget the boat is the holiday, you don't need to allow for those expensive days out during the week! Our quoted prices INCLUDE diesel and damage waiver (and linen and car parking) – if you are comparing prices with other narrowboat holiday firms make sure you compare like for like!
Please feel free to phone or email if you would like to discuss your English barge holiday plans.
If you need any further information about canalboat holidays or hiring a narrowboat please feel free to request a brochure, or email, cheryl@kateboats.co.uk, or phone, 01926 492968. We can discuss suitability of boats, advise on availability and take your narrowboat hire booking over the phone.
We build bespoke narrow boats to order to meet customers own specifications, we also service and refit narrow boats as well as providing canal side services such as moorings, water, elsan disposal and pump out facilities. We sell diesel and Calor gas and our shop sells canal souvenirs, canal maps & guides for your canal holiday, books and chandlery.
---
Barge Holiday Hire
For narrowboat holiday bookings and the best of canal boat hire telephone 01926 492 968 or email cheryl@kateboats.co.uk
Self drive Narrowboat Holidays
For Self drive narrowboat holidays from 3 nights to 3 weeks (and more) have a look at kateboats.co.uk.