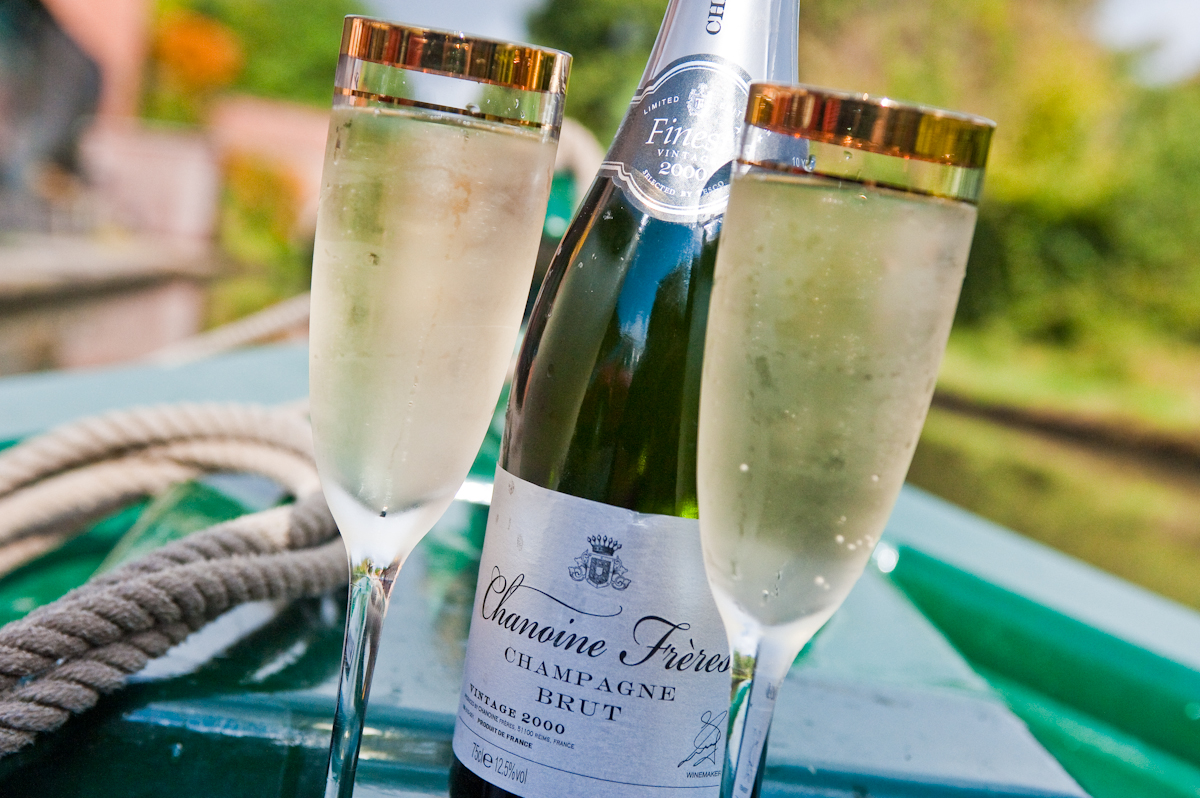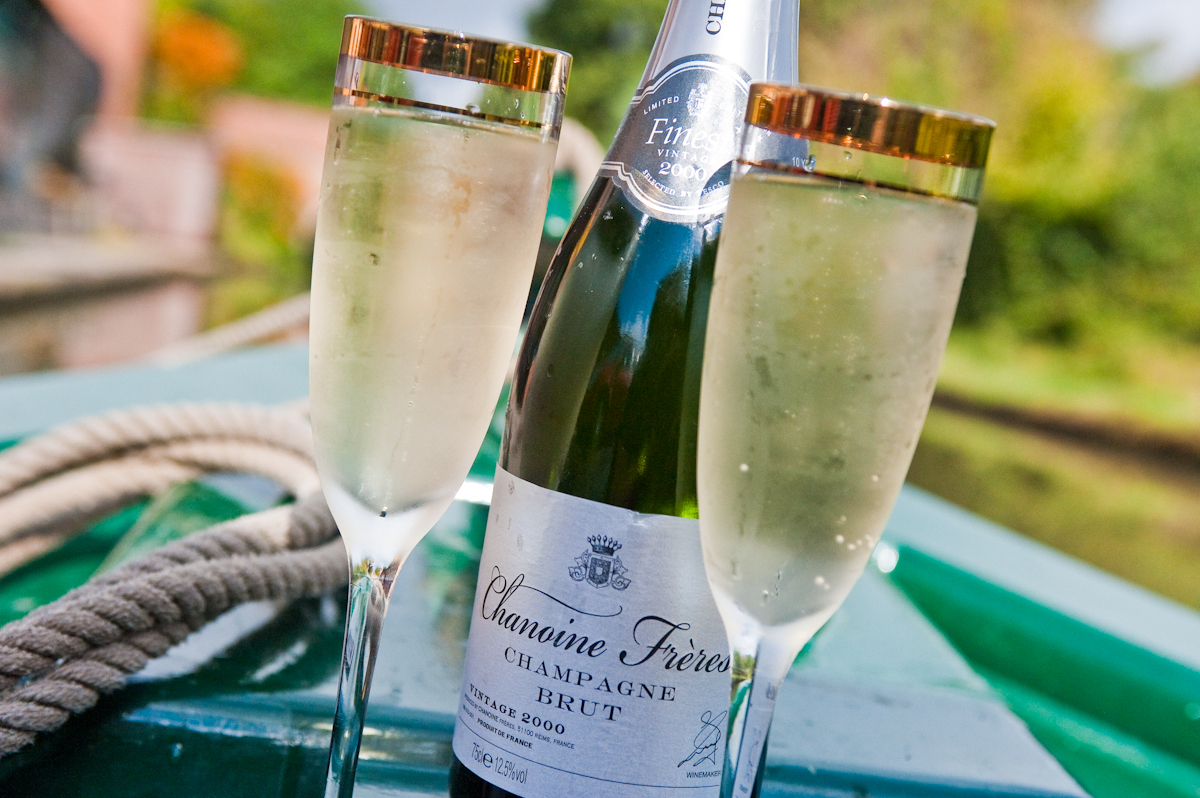 For Birthdays, Anniversaries or just to say ' I love you' why not surprise family and friends  with a selection from our celebration package.
We can provide champagne, balloons, chocolates or flowers or a combination of these. Prices start from as little as £20 and can be added to the booking cost or paid for individually.
Please phone Rebecca on 01926 492968 or email rebecca@kateboats.co.uk for further details.