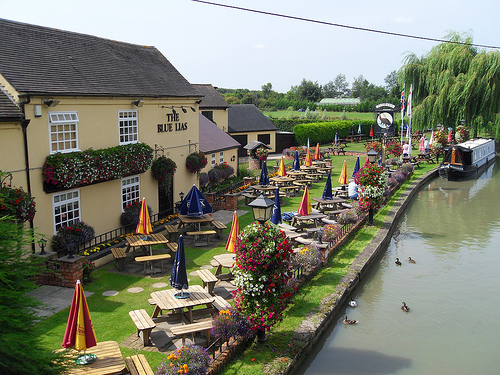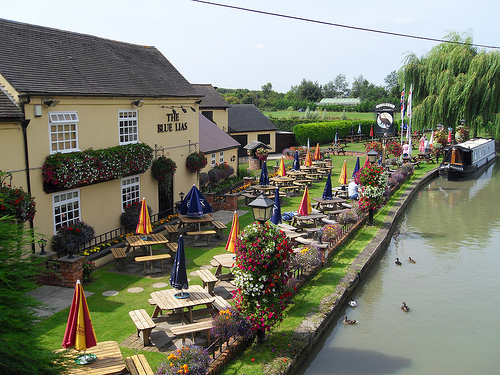 We are always pleased to welcome back previous hirers, and to encourage to to revisit we offer a previous hirer discount of 10% off a short break, or a week, or the first week of a longer holiday.
We have such a range of cruising routes from our two bases that you can try a different route for quite a number of trips, without retracing too much canal, although many of our returning customers enjoy revisiting familiar haunts, and favourite pubs each visit.
If you are rebooking please ensure you either tell us when you make a booking over the phone, or let us know on the booking form and we will put the discount in place.