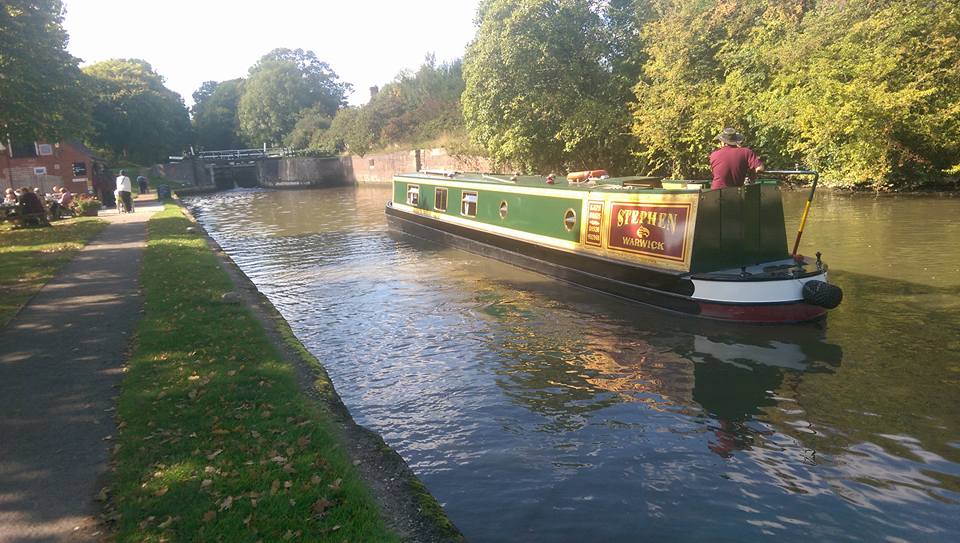 Our boats are available for late autumn and winter cruising from the end of the October half term, through to the end of December. They are centrally heated and cosy, and it can be a lovely way to escape into the countryside and wind down.
This is the period during which Canal and River Trust do their planned maintenance on the canal network, hopefully ensuring that problems during the main cruising season are kept to a minimum.
Stoppages
Here are the stoppage lists as published by Canal and River Trust. Please understand that we have no control over these stoppages, and these are a factor in winter cruising.
South East (includes South Oxford Canal and the Grand Union South)
South West (includes Hatton and the trip down to Stratford upon Avon)