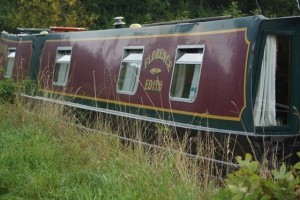 Nick and I welcome boaters in to our bases week in, week out, and send many of them off round the Warwickshire ring, and while we have both done bits of it we had never done the whole thing in one go, so we decided that we would just try it out. We printed off the route plan that we send so many people out with, and picked up a Pearsons Warwickshire Ring guide book and set off on Florence Edith. We decided to do the full "middle of Birmingham" route, so up Hatton, then up the North Stratford into Birmingham, through the Farmers Bridge locks, through Gas Street Basin, the heart of Birmingham, and then out the other side, to Fazeley, back down through Hawksbury Junction, Rugby, Braunston and then back into Warwick.
We found it an interesting range of cruising, plenty of locks, the bulk of which we got through in the first three days by going clockwise, with the second half of the week very much less lock heavy. We had every sort of countryside and townscape, from the old industrial landscape of the shoulders of Birmingham, to rolling farmland, and little villages. Most people we came across were cheerful and chatty. We found some nice pubs, although because we had dogs aboard we tended to moor away from other people, not being antisocial, just trying not to be a nuisance!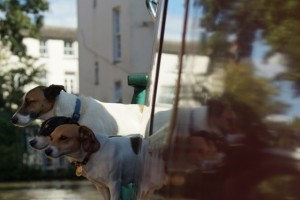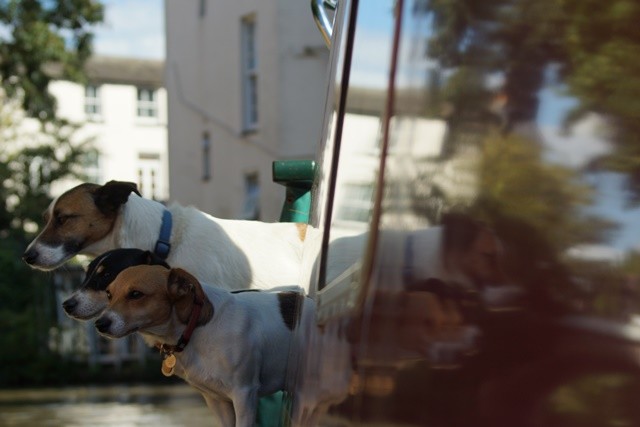 All in all I can carry on recommending "the ring" as a route, although it is a busy week, plenty of locks, and we did sleep well at the end of each day.